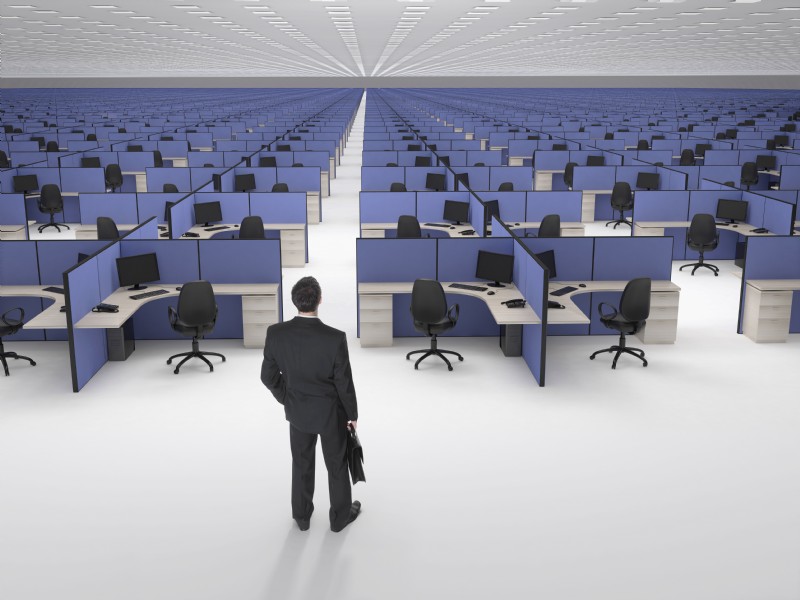 The beginning of another work week is here. Some of us will be off to jobs that we cannot wait to get to where there is no such thing as the Monday blues. But some of us dread the start of the work week although we are grateful for our jobs. We make good money but we have never been content because there is always a lingering feeling that this is not where we are supposed to be.
Have your heard that experience is a great teacher? I guess that applies if you learn from your experiences. In my 20 years of working and gaining experience I have gone from job to job, not totally fitting in anywhere. I have been in some area of mortgage most of my working life which normally has been in a fast-paced, production-driven environment. The problem is I have more of a relationship- building, need to be inspired, low-pressure type personality.
In my previous work environment I have heard things like, "you have a great personality but unfortunately this is an environment where we need you to just sit there and reach your quota." I never seemed to measure up. I was always the weakest link in these surroundings.
I kept getting back out there though looking for something more. Then I was blessed with a position where finally hitting numbers did not come into play. I absolutely loved the people and the environment and they loved me. As a matter of fact it was my job to make people feel warm and welcomed. You guessed it. I was a receptionist. The problem with that job that I loved so much was that I did not make enough money to l live off of and my feeling of needing to do something more was still there.
This was the turning point where I decided that I had to begin looking closer at who I am and what I love to do. Paying attention to the experiences in your life can give you the clues to your purpose. The author, Parker J. Palmer talks about this in his book, "Let your life Speak". God puts some life experiences in place to show you the path to your destiny.
I believe this is the beginning of our search for our purpose. Finding out who we are and what we love and what are experiences tell us about what we should or should not be. This knowledge can lead us into finding work that we love and feel fulfilled doing.
For example, I love the Word of God and applying it to everyday life. Also my favorite things are reading, writing and researching topics on finding purpose, and how spiritual gifts, personality types, and strengths are ingredients of purpose. I also love anything that I can find on becoming an entrepreneur and information on traditional employment.
Now I am on a quest to find out what it takes to incorporate the things I love into a business or traditional employment while helping others do the same.
So how about you? What do you love?
Have you transitioned out of the traditional workplace and started a business doing something that you love?
Or
Have you found the perfect job that incorporates all of the things that you love? What showed you that this was your purpose?
We would love to hear about it in comments :-)