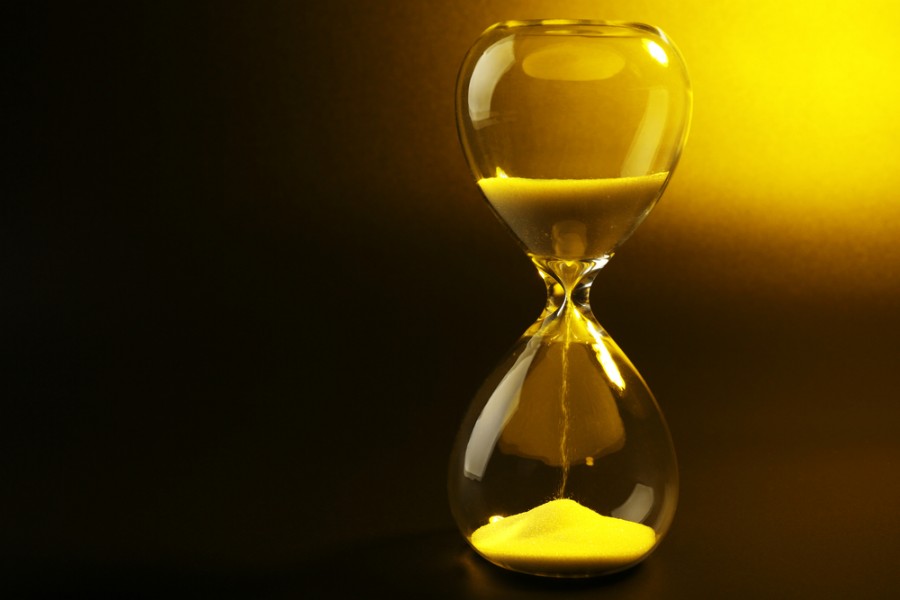 Finishing is better than starting. Patience is better than pride (Ecclesiastes 7:8, NLT).
I celebrated my 44th birthday recently. I use birthdays as a time for reflection with prayer and fasting. I like to look back and see where I am from the last birthday. My goal is to always be further along from the past year. Sometimes I have done more and sometimes I have not.
If I set goals that I have not accomplished I try to figure out why and how to move forward. After doing this for this birthday I was a little disappointed at my progress or the lack thereof.
After praying to God to show me myself I found the scripture above, finishing is better than starting and that's when it hit me.
I have done a whole lot of starting and not much finishing again. I saw myself in Ecclesiastes 7 as Solomon pairs certain concepts together: Finishing and starting and patience and pride have much in common.
Maybe this is because he discovered that the patience necessary to finish a job well reveals more character than the prideful way required to get started.
Our society is rushed. We want everything now. We are easily distracted. I have been easily distracted.
This mentality can lead to a great loss of time. We are finding it hard to stay the course. We get bored, continuously longing for something new.
Even back in Solomon's time people struggled with patience and character to finish as well.
So what do we lack? Patience. Patience is really a virtue that can push you further. It can lead us to the finish line and in finishing well we can make God proud and then we can be proud of our ourselves.
But this is not an easy concept for everyone. Some of us need help with patience. I know that there is a bit of a negative vibe about praying for patience. We fear that God is going to allow something terrible to happen to teach us patience. But do not stress this.
If you lack patience to finish as I seem to, trust God and pray for help to finish well.
Father, the finish line seems so far away. I am tempted to give up or even worse start over again and again but never finishing anything. Help me to finish whatever you have placed before me to do. Give me the patience that I need. Help me to care more about your pride in me than my own. In Jesus Name, Amen.