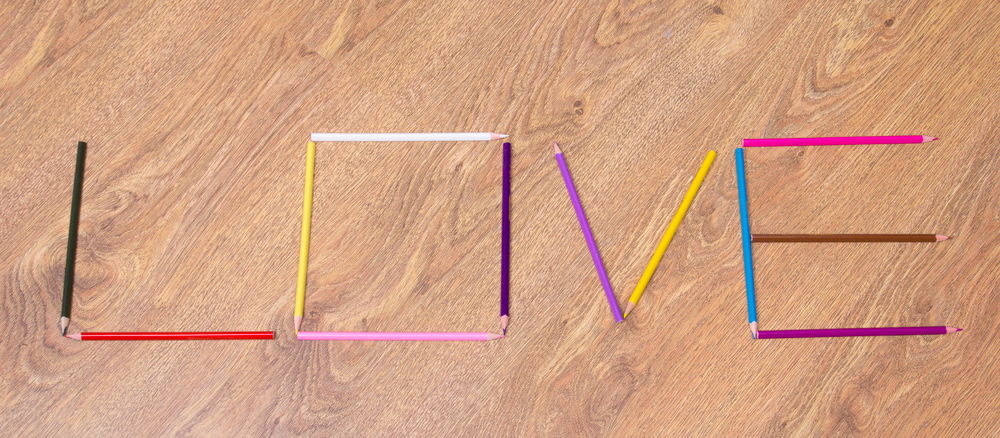 Love is a universal word. Everyone has their own unique way of showing love. We even have our own unique way of wanting to receive love. But how we give and receive love may not necessarily line up with how God defines love.
God is love so there is no one better to teach us.
Times are changing and unfortunately love can be harder to recognize in our world. I know I have been off a time or two myself.
Genuine love can be tough. It's easier to take on the ways of the world and just cut people off especially if they mistreat us and then we could concentrate our efforts on loving people that are just like us or people that have something to offer us. But thank God Christian love does not work like that.
Christians love because Christ first loved us. We love because it draws people to us so that we can direct them to Christ, the lover of our souls.
We love because people are created in the image of Christ and they are our brothers and sisters.
Love is very important to the Lord. He spends a lot of time teaching about it. The Bible gives us clear characteristics of what love is and what love is not. We can refer to the Word of God and pray for guidance when love is not clear.
I believe at some point we have all asked ourselves the question, "Is this Love?'
Love suffers long and is kind.
Love does not parade itself.
Love does not behave rudely.
Love does not seek its own.
Love does not rejoice in iniquity.
Love does rejoice in the truth.
Love believes all things.
Love is fervent in spirit and service, strong and intense.
Love is joyful, patient, prayerful, generous, and hospitable.
Love blesses persecutors, refusing revenge.
Love is compassionate and humble.
Love overcomes and destroys evil.
Love hates and abhors what is evil.
(Partially adapted from The Quick Reference Guide to Biblical Counseling, Dr. Tim Clinton and Dr. Ron Hawkins, 2009)