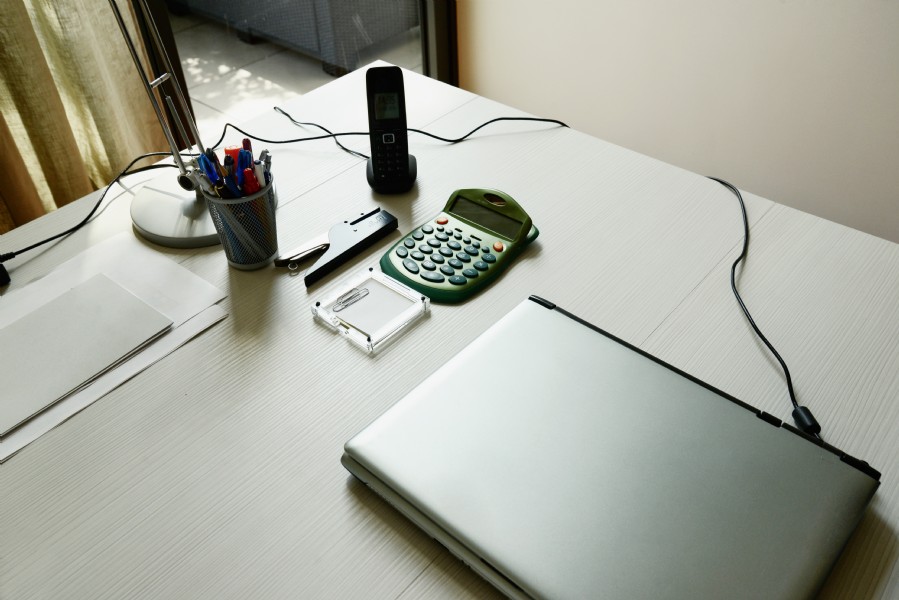 Flexjobs' website states that they are a professional job service that helps people find the best flexible jobs available, safely and easily.
They also state that all of the jobs are hand screened and guaranteed to be legitimate, with no ads or scams. This company has been featured on CNN, USA Today, and NBC.
Companies that use Flexjobs to recruit include Aetna, Dell, American Express, and more.
In order to apply for their telecommuting, freelance and part-time jobs you have to pay a subscription fee.
Prices for subscription are:
$14.95/Month
$29.95/Quarter
$49.95/Year
They offer a satisfaction guarantee and you can cancel and get a refund.
Some of their subscription benefits Include:
Email alerts when telecommuting jobs are posted.
Free skills testing
Quick profile process
Unlimited access to every job they find
Personalized profile where you can upload your resume
Job Search tips and resources
So it seems they put in the work of finding companies that offer telecommuting positions.
Has anyone ever used Flexjob's Services before? What was your experience with them?
RESOURCE