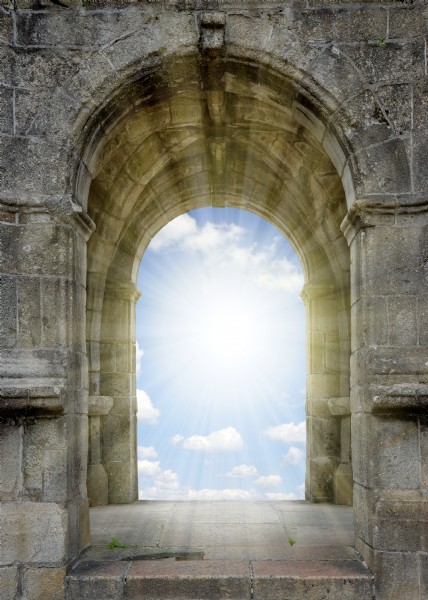 By: Ann Gant
No, dear brothers and sisters, I am still not all I should be, but I am focusing all my energies on this one thing: Forgetting the past and looking forward to what lies ahead,(Philippians 3:13 (NLT)
My husband, Michael, goes to an alternative school once a week to speak to kids. What is an alternative school you ask? It is a school for kids who have been taken out of regular public school because they have gotten in trouble too many times.
Many of these kids do drugs, sell drugs, get into fights often, and have had numerous troubles with the law. This is the last chance for them to get their lives on track or they could lose their opportunity to go back to public school.
My husband and his brother in Christ go to the school to try and speak life back into these kids. They do not always use pretty words but they try to shake up and wake up their souls so they can say, " I have got to get up from here".
It's very sad to see a young person give up on themselves before their lives have really started.
Not only are these kids giving up on their lives but some of us adults are too. You see I heard that there are some fates worse than death and I believe that would include the walking dead. Not zombies like in the movies but a person that just walks around waiting to die.
This person has no purpose, no passion for life and no direction. I believe that ultimately this person has abandoned their hope in God which has led them to give up on their destiny or purpose.
I've been in a place where I would not go forward or backward. I had a sense of God telling me to move but I felt too overwhelmed to even try. Like I was told about those kids in alternative school sometimes we feel that doing nothing is just easier. But chasing dreams and striving for God's purpose in our lives takes effort.
The truth is giving up and doing nothing is easier but I believe that it hurts more to give up then it does to keep going. Besides if I am going to feel some pain it might as well be while I am on my way to my destiny.
We are never alone. God is always with us. He promised that He would be even to the end of the age. That's forever.
Prayer
Father, we give our lives to you and everything that we are. Lead us and guide us to our destiny. Don't let us give up because when we give up on ourselves we give up on You. In Jesus Name, Amen.