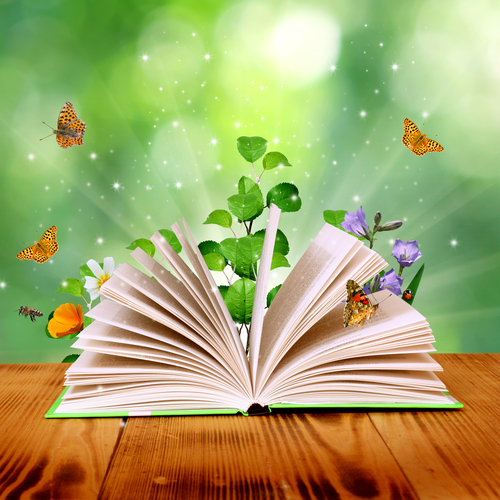 Welcome to our online reading of Live Your Calling by Kevin & Kay Marie Brennfleck. I am so excited that we are starting this book. I am looking forward to us learning more about our spiritual gifts, talents and skills and how they can be applied to our callings in work and volunteer opportunities.
This book is meant to provide us with direction and not for us to come away with knowing exactly what we are to do although some of us might. But I know that there are those of us that may be just starting out in careers and there are those of us that are starting over after being laid off.
Also this can be for people that just always had a feeling that they were meant to do more for the Lord but just need a better understanding of what their gifts are and where to use them. Obviously we have to pray without ceasing and listen for the Lord's direction. The Bible is our ultimate instruction guide on everything we do.
The reading outline below is a guide. There is no specific reading schedule or chapter requirement each week. All you need to do is read the book and be ready to discuss it during the month. We will discuss the book in blog comments, on our Facebook page, and on Twitter.
The book is available in our Finding Ourselves in Christ Bookstore through our affiliate program with Amazon and can be ordered in print, but it is also offered in Kindle ebook format. You can find it on Amazon, in Christian bookstores, or even possibly at your local library.
Week 1: Monday, February 2, 2015
Read: Introduction, Part One: Called For a Purpose- Chapters 1 & 2
Week 2: Monday, February 9, 2015
Read: Part Two: Creating Your Life Calling Map-Chapter 3 (Complete Assessments)
Week 3: Starting Monday, February 16, 2015
Read: Part Three: Envisioning Your God-Sized Calling-Chapters 4-6
Week 4: Monday, February 23, 2015
Read: Part Four: Making Decisions within The Will of God- Chapters 7 & 8
Week 5: Monday, March 2, 2015
Read: Part Five: Transforming Vision into Action-Chapters 8 & 9
Week 6: Monday March 9, 2015
Read: Part Six-Overcoming Obstacles to Living Your Calling- Chapters 11-14
Week 7: Monday March 16, 2015
Read: Part Six-Overcoming Obstacles to Living Your Calling-Chapters 15-Epilogue: Seize the Day