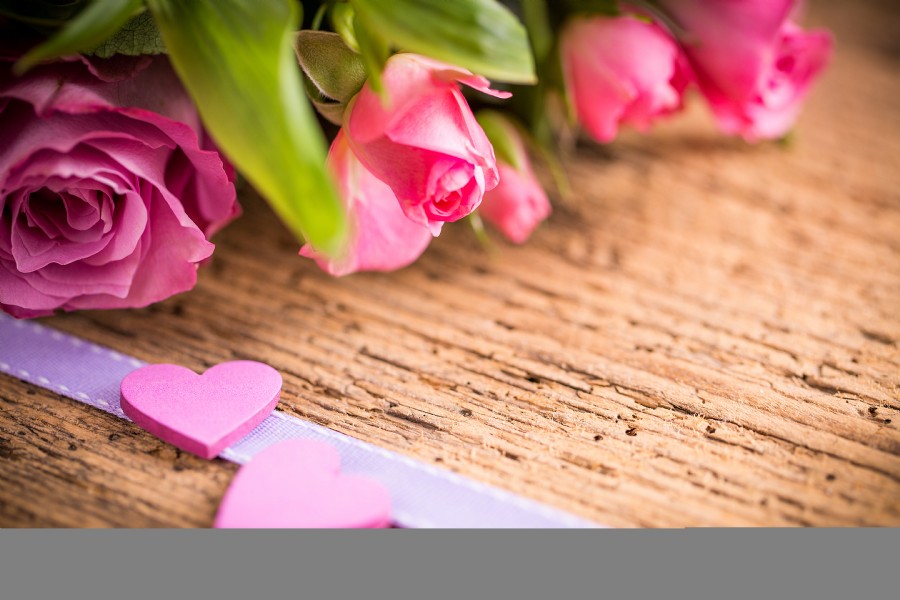 I love you Lord, and I thank you for the day that I realized that I am nothing without you and everything with you.
Like David, you are also my strength
You keep me in awe of you.
Some call it miracles from above.
But you say it's just the way of your unfailing love.
I love you Lord, and I can barely explain without tears.
Looking back on all the years and all the fears,
You were there for me and I cannot let this kind of love be in vain.
Father, Counselor, Teacher are all in when I call your name.
I know that others know you as the same and more.
I love you Lord, that you would consider me as the apple of your eye.
Most days I'm not sure why.
Like Job your words are like fire shut up in my bones.
And it's become the most important thing to me.
To tell others that you can set them free.
I love you Lord, and to my end I pray that I am remembered,
Not just by my words but for sharing yours.
Let me be known for the love that I have for you,
and the greater love that you have for me too.
I don't always have what it takes.
But through it all every day,
and in every way Lord, I love you.