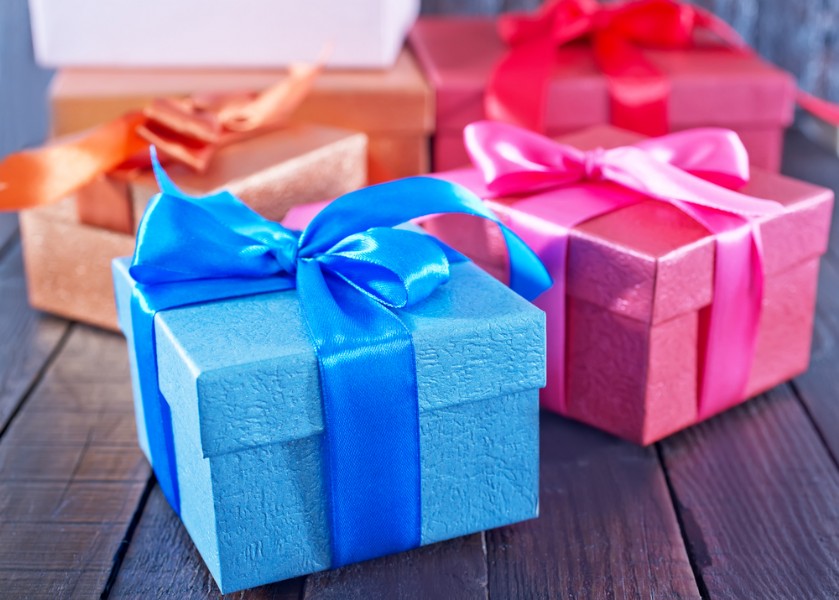 It is a special gift, a pleasing aroma to the Lord (Leviticus 2:2).
Give, and it will be given to you. A good measure, pressed down, shaken together and running over, will be poured into your lap. For with the measure you use, it will be measured to you (Luke 6:38).
During the holidays and sometimes throughout the year our mailboxes can be filled with requests from organizations asking us to give. There are many causes across the globe: the homeless, orphans, abused animals, the hungry and so on.
Have you ever felt guilty for not giving? Or have you ever said to yourself, "I barely have everything I need, somebody should give me something." But the question is not whether we have much or little. Why do we give? Why should we?
In the first chapters of Leviticus God asked the Israelites to offer sacrifices and offerings to Him. They were expected to take from their livelihood. This included their sheep or cattle that the Father had blessed them with to survive and take care of their families.
Today as Christians our sacrifices or offerings are in our time, talents and treasures. We volunteer our time to help those in need. We use the gifts or talents that God blesses us with to bless others. We give God 10% from the earnings that He has allowed us to make.
God asked the Israelites for a portion of their best. The best of the best that He had given them. Does this sound unfair? Of course not. But I do not believe that God wants us to give just for the sake of giving.
Giving does something to the inside of us. First of all it makes us feel good because we are acting on who we are designed to be, the image of Christ.
Giving teaches us humility and care for others in spite of ourselves.
Giving teaches us to honor Christ and to put Him first.
Giving teaches us gratefulness, obedience and trust in Christ.
We trust God to provide for us as we help provide for others.
The Lord doesn't just want our best through money but in everything we do. People are drawn to those that give and this gives a Christian the opportunity to show love, which draws people to Christ. This is reflected on our jobs, in our homes and in our communities.
If we give our time, talent and treasure and how we give it is a reflection of where we are in our relationship with Christ.
Prayer
Father, please help us to stay reminded that giving back to you in all areas of our lives is bigger than the act of giving. It is about you and us. Remind us by your Holy Spirit to always give our best in every area of our lives as if we are giving to you because we are.
Reflection
What is your favorite community service organization to support and why? You can leave a comment here or on Facebook or Twitter?