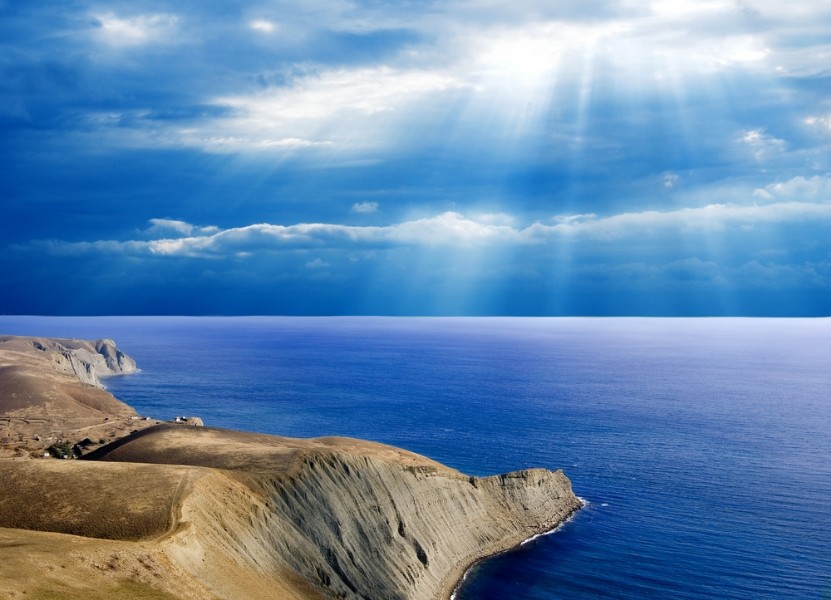 God uses everyday people like you and me for his work. When I realized this I was amazed and liberated. What is required?- belief in Him and a willingness to follow His directions.
See I use to look at other people and think that they were Christian superheroes and I thought that I had to wait to receive these superpowers.
I even thought that maybe it was only meant for a select few and maybe I was one of the ones that could never be used. As I prayed and read the Bible the Lord showed me that he has already placed everything I need inside of me. He has specific tasks that only I can do.
He can also use you. He has put gifts inside of you to share with the world and these are gifts and talents that only you can do.
You don't have to be rich or a rocket scientist but if you were that would be okay too. You just have to be willing and seek Him for what He wants you to do.
Spend some time getting to know God and yourself and you will find that there are certain things that you do that is a part of your design. This will give you a clue of what you can give to the world.
God calls all sorts of people from various backgrounds to be a blessing to the world.
Here are some examples from the Bible:
Jacob, known as a deceiver-was called to father the Israelite nation. Genesis 27-28
Joseph, A Slave-Saved his family. Genesis 39
Moses, Shepherd in exile (and murderer) -lead Israel out of bondage, to the Promised Land. Exodus 3
Gideon, A farmer-Delivered Israel from Midian. Judges 6:11-14
Jephthah, Son of a prostitute-Delivered Israel from the Ammonites. Judges 11
Hannah, a homemaker-the mother of Samuel. 1 Samuel 1
David, A shepherd boy and last-born of the family-Israel's greatest king. 1 Samuel 16
Ezra, A scribe-called to lead the return to Judah and to write some of the Bible. Ezra, Nehemiah
Esther, A slave girl- saved her people from massacre. Esther
Mary, A peasant girl - called to be the mother of Christ. Luke 1: 27-38
Matthew, A tax collector- called to be an apostle and Gospel writer. Matthew 9:9
Luke, A Greek physician- a companion of Paul and a Gospel writer. Colossians 4:14
Peter, A fisherman- chosen to be an apostle, a leader of the early church, and a writer of two New Testament letters.
There are many more examples but you see my point. The Lord did not let the past of these individuals stop Him from using them.
Be the person that seeks God for your purpose and find out how you can be used or if you are already walking in your calling be the person that tells someone that God can use them.
In what ways do you feel the Lord wants to use you? Leave a comment or share on Facebook or Twitter.