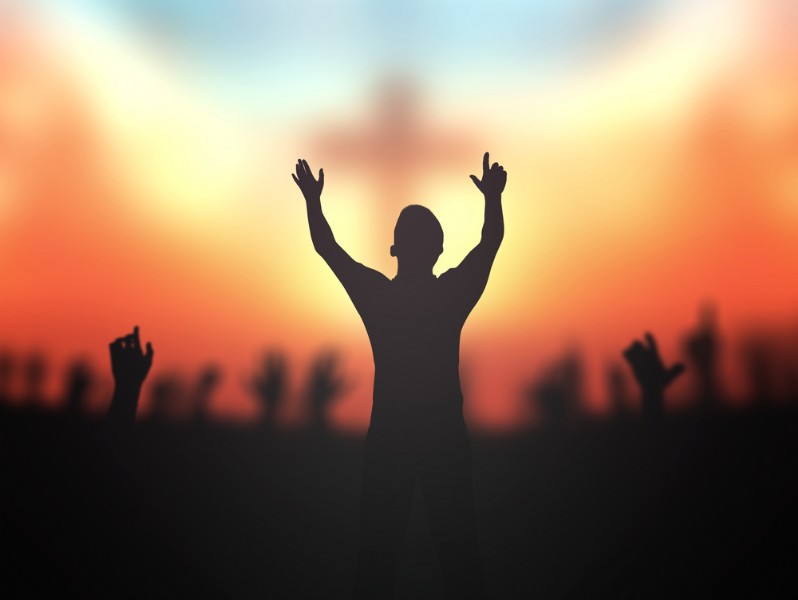 The father instantly cried out, "I do believe, but help me overcome my unbelief" (Mark 9:24, NLT).
In this passage a father comes to the disciples of Jesus asking for healing for his demon-possessed son. The disciples could not heal the boy. Why? They had done it before in 6:13. They cast out demons on their mission trip to the villages.
Maybe the authority was just for that trip. Maybe their faith was faltering.
Mark's story shows us that the battle with the enemy of our souls is an ongoing struggle. Our power can become depleted when we do not allow the Lord to fill us back up again.
After the disciples efforts to heal the demon-possessed child failed the man took the boy to Jesus. The New Living Translation records the father saying to Jesus, "have mercy on us and help us if you can" (vs 22b). I love the way Jesus asks, "What do you mean if I can? Anything is possible if a person believes."
The fathers reply has baffled me for many years. He cried out, "I do believe, but help me overcome my unbelief."
How is it that the child's father believed but needed help with unbelief?
The father had been previously disappointed by the disciples attempt to heal his son so much that he even questioned if the Lord could do it.
Haven't you been there? I have. The circumstances that have surrounded situations that I have found myself in have snatched much of my faith and hope. I have struggled with my faith because of the size of the battle or how close I was to it like if it involved one of my babies.
I've been left sometimes with barely a mustard seed worth of faith. Just enough maybe to believe one more time.
But this father gives us the right idea. He confessed to God that he was having trouble believing the way he should. Then he asked the Lord to help him with that unbelief.
That is so beautiful and powerful.
I believe the Lord was touched by the father's honesty and vulnerability.
We can do this same thing you know. We can come to our father and say I don't have it all together Lord but I know that you can help me. You can still heal me. You can still use me. You can add to what little I have.
Jesus is the ultimate helper and He can help you if you struggle with unbelief.
Father, we struggle sometimes with our faith. Sometimes we have just been through so much that it can be hard to believe one more time. But now through your Word we know that You are not mad at us if when our faith is weak but more than anything you want us to come to you. Give us the mind and heart to come to you honest and vulnerably asking, "help my unbelief".