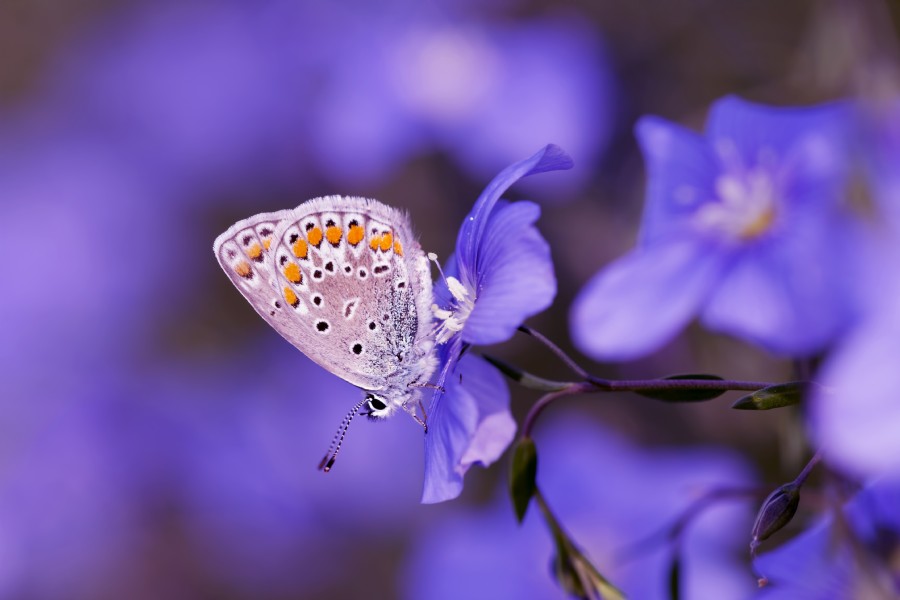 By: Ann
God Said, I looked for a man among them who would build up the wall and stand before me in the gap on behalf of the land so I would not have to destroy it, but I found none. Ezekiel 22:30 (NIV)
I read a devotional last week where Stormie Omartian talked about the three-word prayer that God loves. She discussed the early years of her marriage and how when there was conflict between her and her husband she would sometimes pray that the Lord would change him. God knows I've been there. Have you?
God he won't do this and God he won't do that. Thank God for teaching.
Eventually Stormie said that God revealed to her through her prayers that there were things that needed to change in her. Then she discovered the three-word prayer: Change me, Lord.
This was one of the things that I read that the Lord used to inspire me to look at where I was tearing down my own marriage and ways that I could build it up.
She hit it on the head when she stated that some of us get angry at the thought that it could be us and not someone else that needs to change.
Ironically, Stormie's husband's name is Michael and my husband's name is Michael also. I remember thinking to myself the Lord really went out of His way to let me know that He was talking to me. The statement that really stuck to me was when she wrote, "One of the greatest gifts I could give to Michael was the gift of my own wholeness. One of the most effective tools in seeing transformation in his life was my own transformation."
We have to ask ourselves, "What needs to change in us so that we can start the building process"?
Frankly, my marriage and family is not just about me and what I want or need. I want my marriage to be a Godly example to my sons and daughters. My husband and I did not have an example of a Godly marriage growing up. He was raised by his single grandmother and I was raised by my widowed grandfather. But we are not letting that be an excuse because we have Christ and he is the one that ordained marriage in the first place.
As we cast the cares of our marriages on Christ and trust him to fix us and our spouses we can build each other up and not tear each other down. This can apply to all relationships even those outside of marriage.
Some of the ways that I intend to build and not tear down are:
I will be intentional in watching for any behaviors that tear down my relationship in my words and actions.
I will pray and ask the Holy Spirit to bring these things to my attention if they occur.
I will post scriptures that inspire me to build up my house where I can see them.
I will inspire other sisters in Christ with my words and through my Godly example.
Let's Pray:
Father, we thank you that you are our greatest example of what a Godly marriage should be like. We give ourselves to you along with our marriages, families and all other relationships. Help us to build up what you have given us and not tear it down with our own hands. Thank you for the gifts of husbands, children, families and friends. We love you, bless you and will honor you in all that we do. In Jesus Name, Amen.
Getting It in our Spirit:
What is the Lord showing you that you need to work on through your relationships? Is it unforgiveness, complaining or impatience? Like Stormie, let's examine ourselves and ask the Lord to change us. Join the conversation on Facebook where you can share scripture that inspire you to build your house and encourage others.
Scriptures:
Proverbs 31: 10-12, "A wife of noble character who can find? She is worth far more than rubies. Her husband has full confidence in her and lacks nothing in value. She brings him good, not harm, all the days of her life." (NIV)