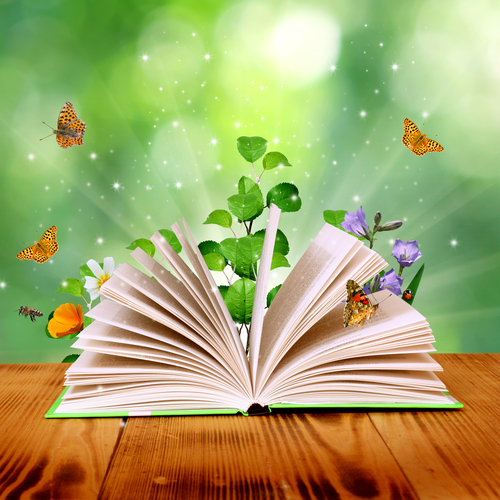 In our reading last week the authors discussed Vision. Vision, as the term is referred to in the text is the God-given ability to picture things in our minds that are not yet reality.
A vision of what God is calling you to do may start as an interest, a tiny idea or a fleeting thought. It can be inspired by the following catalyst:
Need-driven, an individual sees a need that he or she wants to help meet.
Design driven, a person begins picturing possibilities or looking for opportunities to use particular puzzle pieces of his or her design.
Experience driven- a person has had a particular life experience and wants to help others who are going through the same thing.
Strategies for stretching your vision:
Envisioning your God-Empowerment life-How can you use your God-given gifts to meet needs in the word?
Envision possibilities through brainstorming-Brainstorm about work and volunteer ministry/service options.
Look for volunteer opportunities in your church and community.
Use career resources to envision career possibilities (for example use The Occupational Information Network database, (O*Net)
Strategies for Reality Testing your Options:
Use career-specific resources to gather information-local libraries and bookstores can help you with information about different career fields. Also career books and resources for people that want to become entrepreneurs like www.Entrepreneur.com or www.sba.gov.
Use professional organizations to gather information.
Interviewing and shadowing-talk to people who are doing the kind of work that you want to do. Shadowing-spend time in a particular work environment watching one or more people do the job that you are considering.
Volunteer-try out a number of volunteer activities at a church or other non-profit organization to explore your gifts and interests, develop new skills and meet new people.