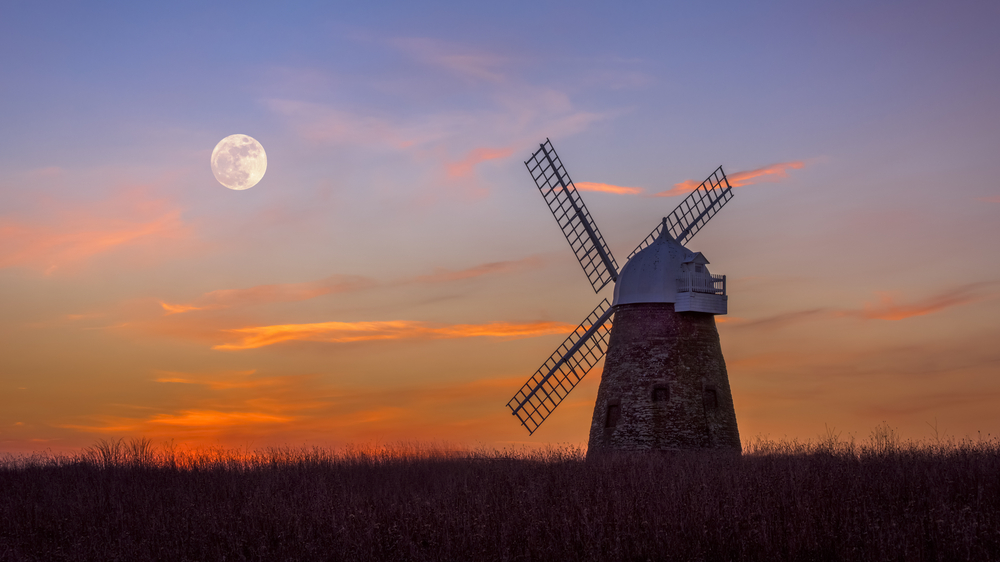 Do you struggle with self-confidence? A lack of self-confidence can keep us from reaching our goals and dreams. We start working toward our dreams but stop in our tracks when things get challenging because we do not believe that we have what it takes to make it to the end or even worse we convince ourselves to not even start.
We can also feel like giving up when we put so much of our confidence in people and they let us down.
The Bible says, "Blessed is the man who trusts in the Lord, whose confidence is in Him" (Jer. 17:7 NIV). To succeed at whatever God calls you to do; you must learn to be confident -not self-confident but confident in Christ.
Paul was brilliant, but he said, "I am self-sufficient in Christ's sufficiency." Jesus said, "Without me you can do nothing." (John 15:5 NKJV). It seems to take forever to learn this truth.
Much of our frustration comes from misplaced confidence. Paul says "Put no confidence in the flesh" (Philippians 3:3 NIV). Now, he wasn't saying you aren't supposed to trust anyone. He was saying if you give others or yourself the trust that belongs to God alone, you won't succeed. He won't let you. To succeed at anything you must have confidence, but it must be confidence in God.
You must believe that He wants you to succeed. You may fail on your way to success, but if you trust God, He will take your mistakes and cause them to work out for your good (see Romans 8:28).
Sometimes we are shaken when we face trials, especially if they stick around for a long time. When this happens you should do what David did He "encouraged and strengthened himself in the Lord" (I Samuel 30.6 AMP). When David had no one else to believe in him, he believed in himself. He also believed in God's ability to work through him. One Bible teacher says, "The Lord told me that if I didn't believe in myself, I really didn't believe in Him. He said, "I am in you, but I can only do through you, what you believe Me for." Think about it.
(Partially adapted from, The Word for You Today Devotional.)
Father, thank you that we can put our ultimate confidence in you and never be disappointed. You always have our best interest at heart. Help us to look to you for help in fulfulling our goals and dreams. In the Name of Jesus, Amen.