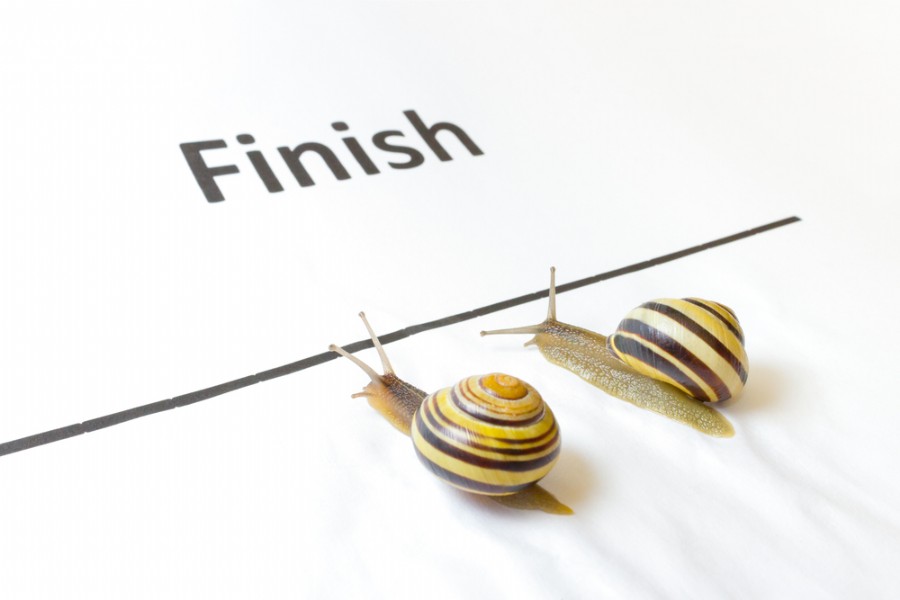 "So Pharaoh asked his officials, " Can we find anyone else like this man so obviously filled with the spirit of God?" (Genesis 41:38, NLT)
Joseph's story is a familiar one. As a young child, Joseph was a bragger. His natural self-assurance-increased by being Jacob's favorite son and by knowing God's will for his life-was unbearable to his ten older brothers, who eventually plotted against him.
But this self-assurance, molded by pain and combined with a personal knowledge of God, allowed him to survive and prosper where most would have failed. God gave him favor and he won the hearts of everyone he came in contact with-Potipher, the prison warden, other prisoners, the pharaoh, and, after many years, even those ten brothers.
Maybe you can identify with one or more of these hardships Joseph experienced: He was betrayed and deserted by his family, exposed to sexual temptation, and punished for doing the right thing; he endured a long imprisonment and was forgotten by those he helped.
But the thing that stands out to me in his story is his wait. According to some sources Joseph was around 17 when he was first taken to Egypt and it wasn't until he was 30 that he was placed in charge. He knew God's plan for his life but he had to hang in there until he saw it come to pass. I'm sure things weren't happening as fast as he would have wanted them to.
He could have been bitter. He could have given up. He could have used what he had gone through as an excuse for bad behavior but he maintained his integrity through it all.
When you meet a person like Joseph you can't help but to ask, How were you able to maintain your integrity all of that time and through all of that adversity. I'm sure his answer would be that he had a strong trust in God and His promises.
When you read Joseph's story it is easy to see that the Lord was in the background working things out for his good. The Lord was teaching Joseph humbleness, patience and increasing his faith.
Perhaps Joseph had to serve before he could lead.
God was preparing him for the great task that was ahead. The Lord does not see time the way that we do and in that we have to wait for his promises sometimes. But if we do so with integrity we will receive our reward.
We will become an example to those around us as our testimonies encourage others to stay in the race.
I love what Joseph did in each hard situation that he faced. His positive response transformed each setback into a step forward. He didn't spend much time asking why. His approach was "What shall I do now?"
Those who met Joseph were aware that wherever he went and whatever he did, God was with him and whatever you face God is with you.
Joseph's Strengths and Accomplishments
Rose in power from slave to ruler of Egypt.
Was known for his personal integrity.
Was a man of spiritual sensitivity.
Prepared a nation to survive a famine.
His youthful pride caused friction with his brothers.
What matters is not so much the events or circumstances of life, but our response to them.
With God's help, any situation can be used for good, even when other's intend it for evil.
What promise are you waiting for from God? Let's share, encourage and pray for one another. We can connect here in comments or on Facebook or Twitter.
(Partially adapted from The Life Application Study Bible, NLT, 2007)