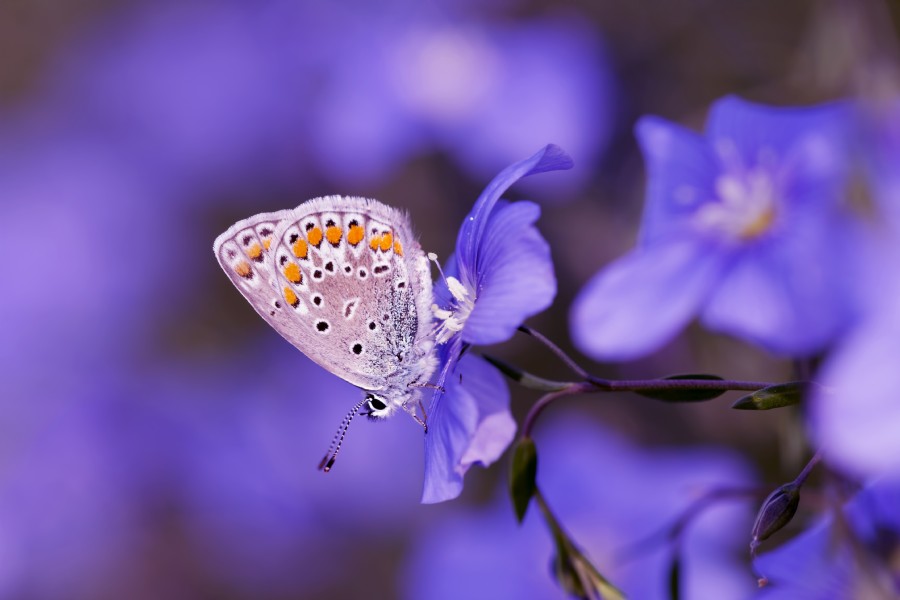 By Ann Gant
As the deer pants for streams of water, so my soul pants for you, O God. Psalm 42:1 (NIV)
I don't know about you but God has to constantly remind me of my worth to Him, His love for me and that I have a purpose. One of the reasons that I love Him so much is because He never gets tired of me needing Him.
Early in my marriage as a young wife I was very needy. I wanted my husband to constantly validate my worth. I hated for us to apart or disagree because I was in constant fear that he would stop loving me or even worse leave. I was smothering him.
This frame of mind didn't leave room for open discussions of things he possibly didn't agree with without a flood of tears from me. I was a hot mess.
I put my all into him expecting that His love for me would heal my feelings of loneliness, abandonment, insecurity and low self-worth that I brought into our relationship from my past. After all, wasn't he suppose to complete me?
The answer is no. He couldn't, being only human just like me.
Over time I was drawn to Christ, His word and especially His love. It's been like nothing else I have ever experienced in this life. Gradually I started putting my great need on to Christ. Now I need Him every day, and every minute of every hour.
Its beautiful! I can love Him all I want!
I can need Him all I want! He doesn't get tired. He can handle it.
Plus, He is teaching me how to love my husband and others better everyday .
Christ can do the same for you my friend. You can love people but only be Needy with God.
Prayer
Thank you Father that we can let our guard down. We can be vulnerable with you. Your love never fails us. Help us to only be needy with YOU. In Jesus Name, Amen.