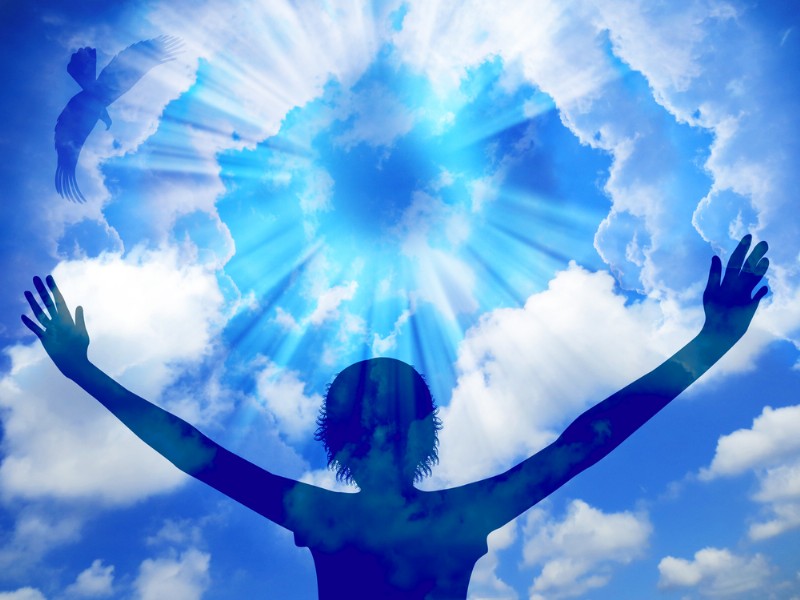 3 "God blesses those who realize their need for him, a for the Kingdom of Heaven is given to them.
4 God blesses those who mourn, for they will be comforted.
5 God blesses those who are gentle and lowly, for the whole earth will belong to them.
6 God blesses those who are hungry and thirsty for justice, for they will receive it in full.
7 God blesses those who are merciful, for they will be shown mercy.
8 God blesses those whose hearts are pure, for they will see God.
9 God blesses those who work for peace, for they will be called the children of God.
10 God blesses those who are persecuted because they live for God, for the Kingdom of Heaven is theirs. "
11 "God blesses you when you are mocked and persecuted and lied about because you are my followers.
12 Be happy about it! Be very glad! For a great reward awaits you in heaven. And remember, the ancient prophets were persecuted, too."
Matthew 5: 3-12, NLT
In His longest recorded sermon, Jesus began by describing the traits He was looking for in His followers. He said that God blesses those who live out these traits.
Each beatitude is an almost direct contradiction of society's typical way of life. In the last beatitude, Jesus even points out that a serious effort to develop these traits is bound to create opposition. The best example of each of these if found in Jesus Christ Himself.
Being "blessed" by God means the experience of hope and joy, independent of outward circumstances. To find hope and joy, the deepest form of happiness, follow Jesus no matter what the cost.
If our goal is to become like Him, applying the Beatitudes will challenge the way we live each day.
(Adapted from Life Application Study Bible, New Living Translation, 1996)